Production Sector of TECHNOCHIMIKI has fully equipped industrial installation for the mixing, processing and packing of the company's products: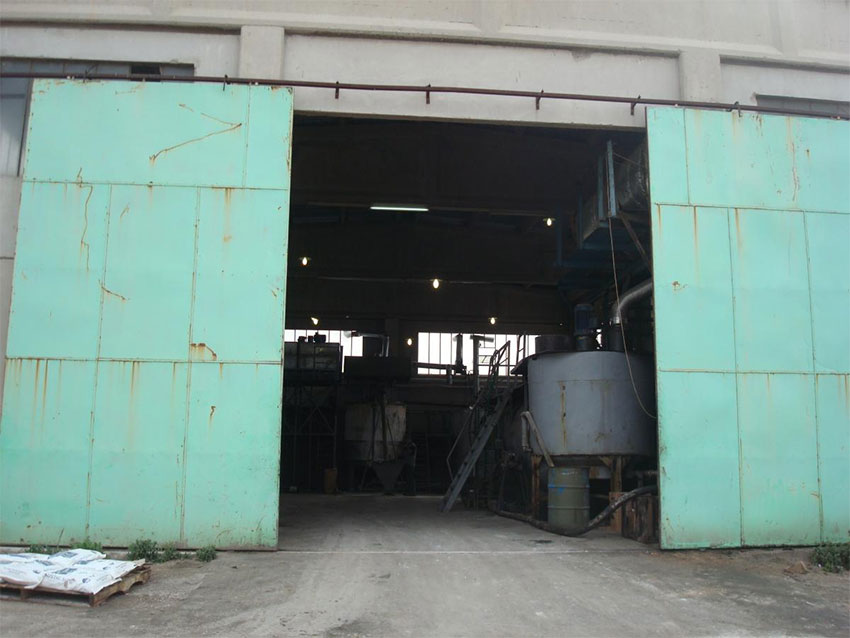 Industrial products for Mines, Technical works, Chemical factories etc.
Manufacturing of various products for the company's clients.
Production Sector of TECHNOCHIMIKI operates in company's installations in Aspropyrgos Attica and has modern equipment, means and materials for the
application of latest technology in the production of all products.
The Sector has laboratory for quality control of raw material and final products.